Meet the Team
The team behind F. W. Miller Financial is made up of qualified financial professionals who are passionate about helping individuals and families achieve their ideal retirements.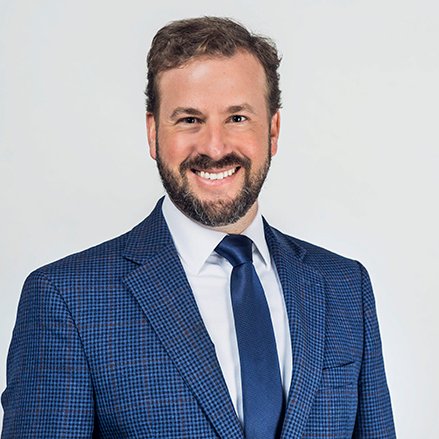 Frederick W. Miller
President
Frederick Miller's focus is on helping clients work toward their retirement dreams through a well-thought-out financial strategy. Fred adheres to the fiduciary standard, providing customized advice and making decisions based on the client's best interests, not the firm's.
Fred got his start in the industry in 2012 and the following year founded F.W. Miller Financial, which services the Acadiana region of south-central Louisiana. Fred is a financial professional who can offer investment and insurance products and services. He is a graduate of the University of Louisiana at Lafayette.
Fred and his wife, Alexa, have three young children: Juliet, Cecilia and William. In his free time, Fred enjoys piano playing, water skiing, traveling and woodworking. He has attained the rank of Eagle Scout.
Kristine Girouard
Advisor Assistant
Kristine has over 8 years of experience in the financial services industry and specializes in financial planning with a focus in social security election. She has a passion for connecting with clients and helping them to achieve all their financial goals. She prides herself in being a great resource throughout the entire process of retirement, as well as wealth accumulation. Kristine is originally from Lake Charles, LA and has been a vocalist since the age of 11. She attended Louisiana State University in Baton Rouge, LA, on a vocal performance scholarship where she decided to major in English composition while minoring in vocal performance. She now lives in Lafayette with her husband Mark and their two children Eloise and Gabriel and are active members of St. Pius X Catholic church. Kristine enjoys cooking, gardening, and of course, music.
Ready to take The Next Step?
For more information about any of our products and services, schedule a meeting today or register to attend a seminar.